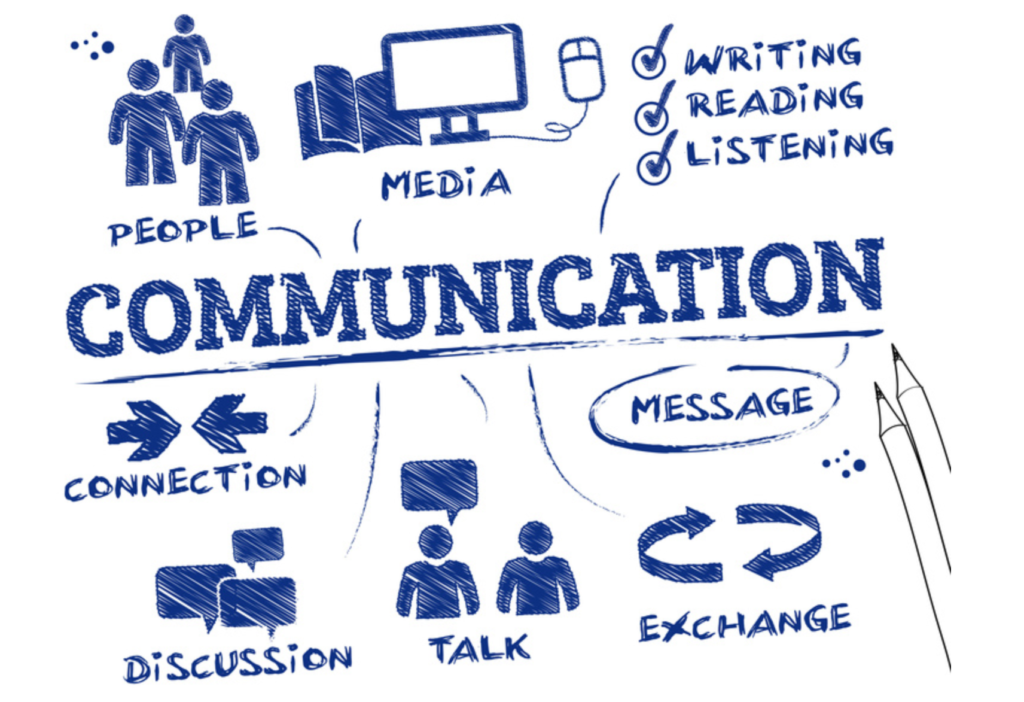 Types of Communication: PUSH, PULL, INTERACTIVE
Push communication : This is information is sent to a group of individuals or Stakeholders via emails, memos, letters, reports, faxes, voice mails, blogs, press releases. This ensures that the information is distributed BUT does not ensures that it reached or was understood by the intends.
Pull communication : It can be web-portals, intranets, e-learnings, lessons learned, databases, knowledge repository.
Interactive communication are events, meetings, conferences, vidéo conferences where informations are exchanged.