I attended a conference moderated by Béatrice Fornari and Christophe Hebben [ Tuesday 18 June 2019, 20:00 – 22:30 hours. Address : HI Lille Youth Hostel Stéphane Hessel – 235 Boulevard Paul Painlevé – 59000 Lille – France ]
During this conference, the aim was to understand how emotional system works and measure its impact on our behaviors, to discover the assets of emotional intelligence and how to develop them to foster your relationships, to participate in a friendly and interactive moment to create healthier and more open links.
The stakes of this conference:
✓ Know the signs that show that you are emotionally intelligent
✓ Feel more comfortable in interpersonal relationships
✓ Become aware of the functioning of our emotional system
Who are the Speakers?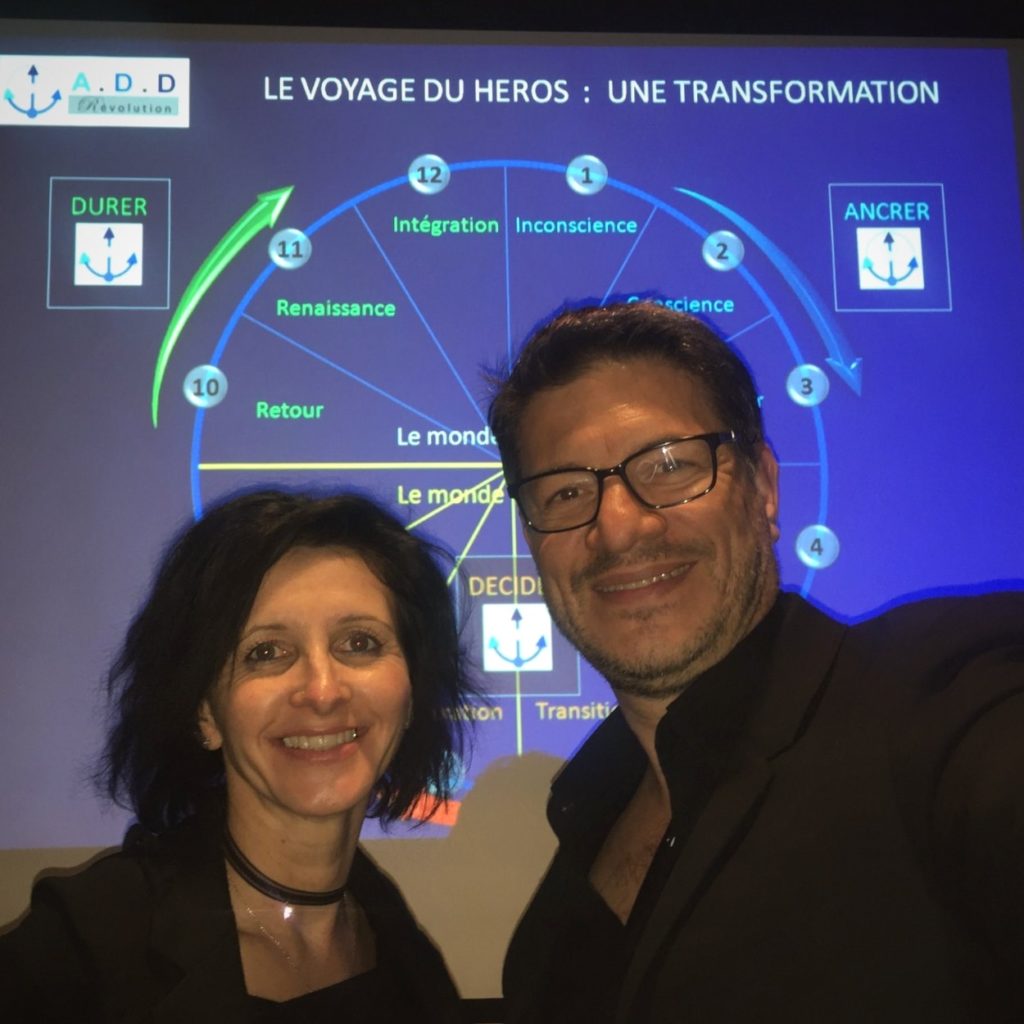 Interview of Béatrice FORNARI and Christophe HEBBEN by Steeve JURION, 'le connecteur'